Innovation Performance Management Software
Connect Innovation with Performance
Unleash the value of innovation and transformation by putting financial and operational numbers behind goals, strategies and initiatives.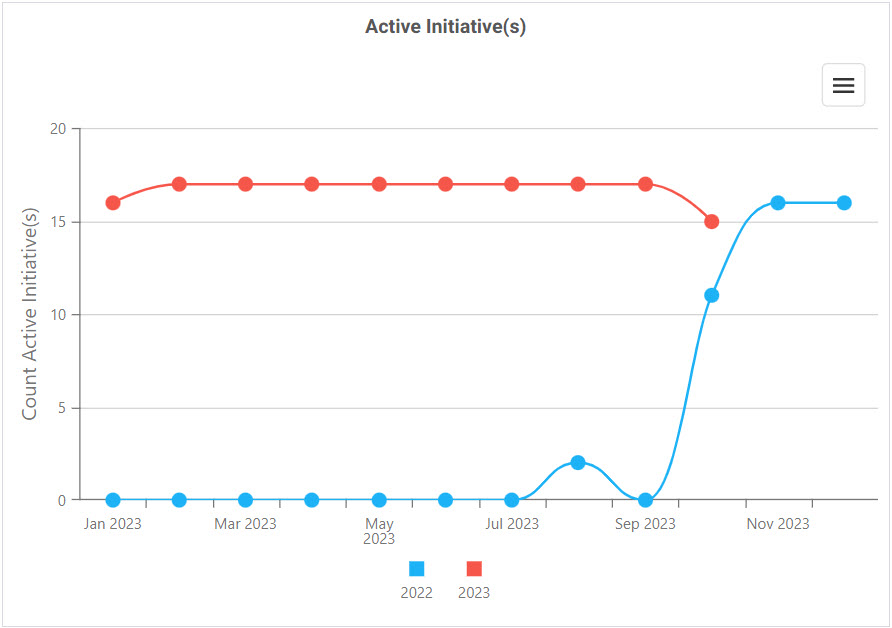 Leverage the power of collaborative transformation
Innovate.
Collaborate.
Scale.
Eliminate siloed, disjointed innovation and transformation processes by getting planning, execution and reporting all under one scalable cloud enterprise hood.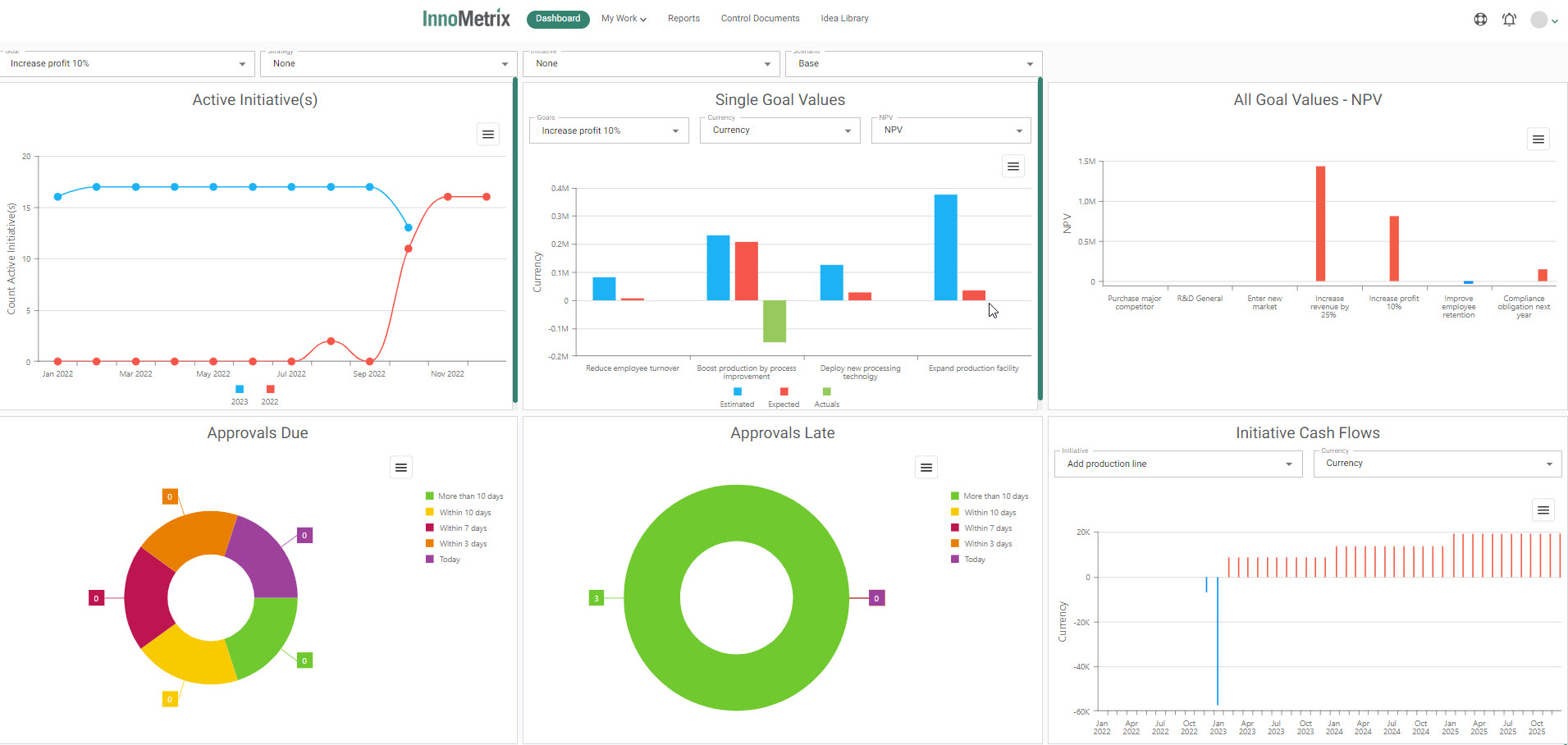 Channel innovation chaos into success
Add Method to the Madness
Fast-paced, innovative companies inherently create chaos. It's a natural by-product of creativity. InnoMetrix lets your organization channel that chaos into a structured program of transformation, accountability and results. Plan and align goals, strategies and initiatives from start to finish with a stage-gate process.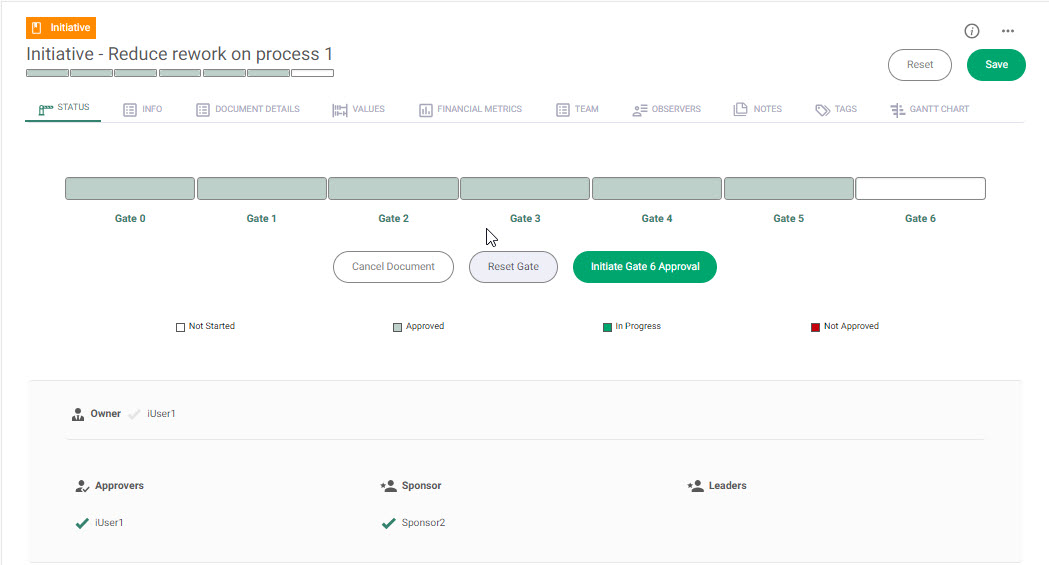 POWERFUL FEATURES
Empowering transformation team success
Connect Innovation with Performance
Finally, an automated way to track financial and operational performance of initiatives with IRR, Payback, NPV and KPIs of your choosing.
Improve Success Rates
Improve project success with a Stage-Gate approval process that ensures initiatives are planned within capacity and investment constraints.
Make Better Decisions
Gain insights and make data-driven decisions with dashboards and reports for managing and analyzing portfolio performance.
Work Intuitively
Easy-to-use interface for agile and collaborative planning, execution and analysis.
FAQ
Answers to your questions
What is InnoMetrix?
InnoMetrix is an Innovation Performance Management Solution that helps organizations put the numbers behind innovation and transformation.
Who is InnoMetrix for?
InnoMetrix is designed to help transformation teams drive innovation success and accountability.
How do I get started with InnoMetrix?
The best way to get started with InnoMetrix is to request a demo. We'll show you how easy it is to leverage our cloud solution to better plan, execute and analyze your innovation and transformation programs.
Get notified on new insights from InnoMetrix
Be among the first to know about new innovation and transformation insights as you accelerate performance in your organization.
Sign up