Empowering organizations to drive innovation performance
It's no secret that in today's hyper-competitive economy, growth is driven by innovation. Disruption is occurring everywhere - from new products and services to back office automation. Organizations need to innovate to thrive. But they can't do it unless they leave the chaos behind and embrace a solution that improves their ability to succeed. If your organization wants to grow, to become more profitable, and to beat the competition, then InnoMetrix is for you!
BE DATA-DRIVEN
Put the data behind goals, strategies and initiatives
Planning, managing and reporting on strategic initiatives is more important than ever. You need to be able to show the numbers behind goals, strategies and initiatives. Eliminate the need to assemble data and reports by having all the information always at the ready. Connect the dots between innovation and performance with InnoMetrix.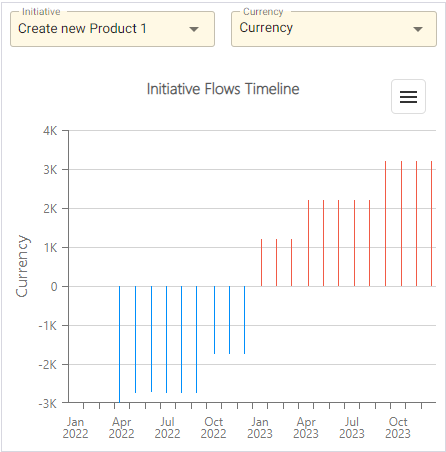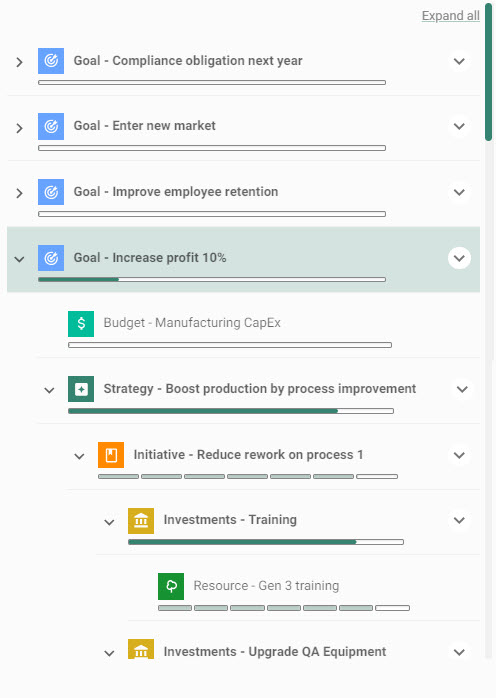 DETAILS
A Team Dedicated to Helping Organizations Drive Performance
Our founders have more than 40 years combined experience in planning, financial modeling and enterprise performance management. We've seen first hand how broken planning, management and reporting processes can hinder business success. That's why we developed InnoMetrix - to help you succeed.
One platform for innovation performance management